Programs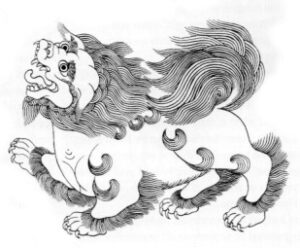 With Acharya Gaylon Ferguson and Acharya Arawana Hayashi
December 27, 2021 - January 2, 2022
Sky Lake
Snow lions delight in crisp mountain air, they frolic in basic splendidness enjoying freshness on the spot. Join us for our annual week long meditation intensive, an opportunity to fully immerse oneself in mindfulness. This week long retreat is open to beginner and experienced meditators.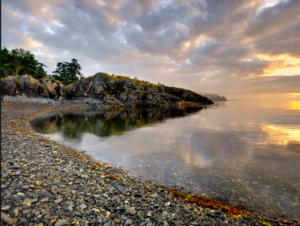 With Dr. Eva Wong
June 3 - 5, 2022
Sky Lake
Our bodies are filled with qi, the essence of life. Nourishing and circulating qi are the keys to health and longevity. Some of the most important aspects of Xiantianwujimen qigong are designed to activate energy centers that gather, store, and nourish this life force.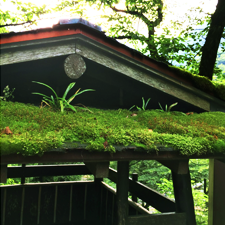 With Dr. Eva Wong
June 5 - 10, 2022
From the oneness of Tao yin and yang emerged. From yin and yang the five elements metal, wood, water, fire, and water were created. From the 5 elements, the bagua, the eight building blocks of the universe arose. As it is externally, so it is internally. This cosmology of the universe parallels the creation and circulation of energy (qi) in our bodies.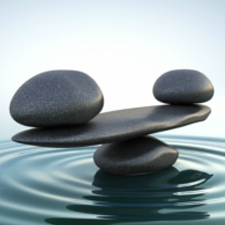 With Dr. Eva Wong
June 11, 2022
Sky Lake
Fengshui means wind and water. Where there is gentle wind and flowing water there is nourishing qi, or life energy. Living in an environment with good qi in the land will enhance our health, livelihood, and relationships. However, where fengshui shines is in how we can use our knowledge of land energy to help us and others appreciate the environment and understand the need to conserve it for future generations.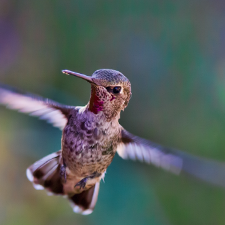 With Dr. Eva Wong
August 5 - 7, 2022
Huatu's Five Animals Qigong is not only a collection of qigong exercises. It is simultaneously a system of development of physical health, a map of consciousness refinement, a guide to enriching consciousness, and a model of what it means to live a lifestyle that balances health, personal development, community consciousness, and appreciation of the natural world.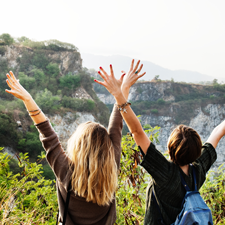 With Dr. Eva Wong
August 7 - 9, 2022
The regulation and control the breath is the foundation for preserving, cultivating, transforming, circulating vital energy (qi). In this 2-day program students will how to pump the Bellows, and practice the Fish Breathing and Fetal Breathing techniques that are designed to enhance the circulation of qi. When qi is plentiful and its movement is unhindered, the body will be revitalized and the mind will be clear.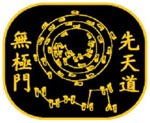 With Dr. Eva Wong
August 10 - 11, 2022
Standing qigong is one of the most powerful and challenging practices for preserving, collecting, transforming, circulating, and storing internal energy.