Contemplative Arts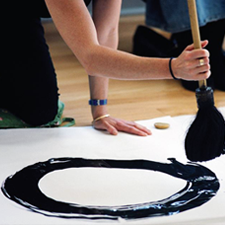 With Barbara Bash
July 20 - 22, 2018
A three day immersion into the world of brush and ink to explore the ancient Chinese principles of heaven, earth and human. The world of pictograms, responding and mapping a moment, being in improvised dialogue with our life will all be investigated. An interest in visual language and movement is the only prerequisite.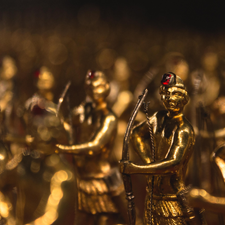 With Acharya Dan Hessey
August 11 - 13, 2018
Born at the dawn of written human history, the I Ching's principles are still so fresh we can appreciate its accessible wisdom today. This translation and commentary offers the I Ching as a guide for leaders, those who live to serve others, and those who aspire to foster awake societies and organizations in these challenging times.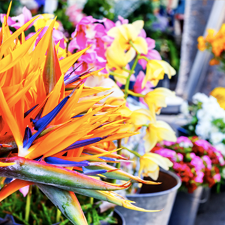 With Artist to the Court Marcia Shibata
September 6 - 10, 2018
"Kado" means "The Way of Flowers" and began in China over 2300 years ago. In Japan it is known as "Ikebana" and is considered a refined art form that studies nature as it is. Join us as we learn to arrange flowers to cultivate appreciation for each moment.