Emotional Rescue: How to Work with Emotions
With Dana Fulmer
September 21 - October 26, 2021
Guided contemplation and discussions of the text Emotional Rescue by Ponlop Rinpoche.
This book uses straightforward language and techniques to support you in using mindfulness and awareness to transform your relationship with your emotions from one of conflict, overwhelm, or reactivity to one of creative empowerment.
We will study the book, practice its techniques, journal, and meet to discuss our own experiences and discoveries.
Please bring a copy of the text to class. Open to all.
Questions? Email [email protected]
Leader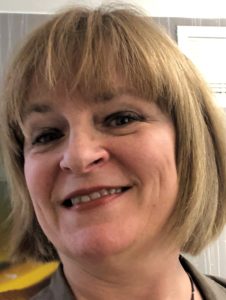 Dana Fulmer
Dana has been a student of Buddhism and meditation since 1982, and is a teacher and meditation instructor in the Shambhala path. She greatly enjoys sharing meditation practices with children and teens. Professionally, Dana is a developer of literacy curriculum for the national market. She is the mother of two teenagers from whom she learns new and unexpected things every day.
Learn more about Dana Fulmer