The Three Lords of Materialism
With Acharya Melissa Moore
April 17 - 21, 2020
When the world has become materialistic, how do we continue to value 'just being' and not turn our lives into mindless material, psychological and spiritual consumption?  This four-day program experientially explores our relationship to consumption, to ideas of self-improvement, to theism and non-theism, and toward discerning value in a world that continually objectifies and commodifies experience. Through meditation and contemplative exploration we will discern our personal values and how these values map on to rituals in our daily lives. 
Leader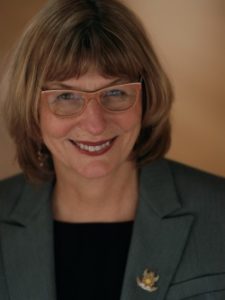 Acharya Melissa Moore
Acharya Melissa Moore has been a student of Chogyam Trungpa Rinpoche since 1979 and Sakyong Mipham Rinpoche since 1994. She co-founded Karuna Training (1996), a certificate training in Contemplative Psychology that is currently offered in seven Countries. She has a background in innovating and researching treatment solutions for people who suffer from chronic mental illness.
Learn more about Acharya Melissa Moore