Awakening Engaged Compassion in Body, Speech, and Mind
With Acharya Melissa Moore
October 16 - 20, 2020
Engaged compassion is the practice of transforming our desire to help others into practical actions that support a more awake world. This four-day program offers experiential, concrete, learnable practices, and skills that support our relationships, livelihood and aspirations to be of benefit to others and our communities.  This program helps us discern concrete ways to stay centered in a world that continually objectifies and commodifies experience. Through meditation and contemplative psychology exploration, we will discern our personal values and how these values can be embodied rituals in our body, speech, and mind. 
Due to the uncertainty of the current situation, we are not accepting payment or deposits for future programs – you may register without payment.
Leader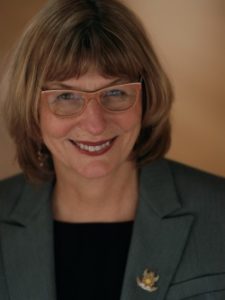 Acharya Melissa Moore
Acharya Melissa Moore has been a student of Chogyam Trungpa Rinpoche since 1979 and Sakyong Mipham Rinpoche since 1994. She co-founded Karuna Training (1996), a certificate training in Contemplative Psychology that is currently offered in seven Countries. She has a background in innovating and researching treatment solutions for people who suffer from chronic mental illness.
Learn more about Acharya Melissa Moore