Community Practice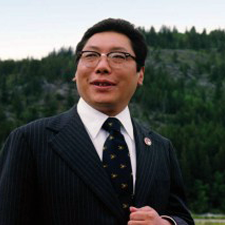 April 4, 2018
The parinirvana of the Vidyadhara, Chögyam Trungpa, Rinpoche is a day for the Shambhala sangha to gather together to celebrate his life and teachings. We will practice the Sadhana of Mahamudra feast. Bring a potluck dish.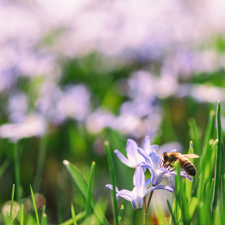 With Shastri Donna Williams
April 20 - 22, 2018
Join us in the forests of Sky Lake Shambhala Meditation Center. We'll reconnect with our senses in this landscape of trees and rocks and experience the restorative effects that connection brings through sensory practices, meditation, and movement.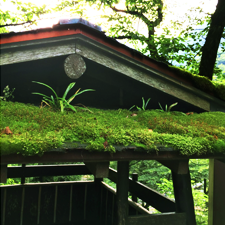 With Dr. Eva Wong
June 10, 2018
The Kami Shrine of Sky Lake is situated among rock formations that resemble the sacred islands of the divine spirits. On June 10, there will be an opening ceremony of the Kami Shrine. This ceremony is part of the program "The Ways of the Earth and Sky" led by Taoist practitioner Eva Wong. The public are invited to participate in the ceremony.