Buddhism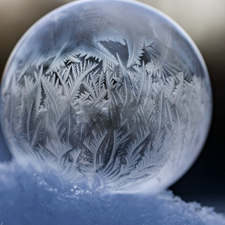 With Shastri Mary Campbell
December 27, 2018 - January 3, 2019
Snow lions delight in crisp mountain air, they frolic in basic splendidness enjoying freshness on the spot. Join us for our annual week long meditation intensive, an opportunity to fully immerse oneself in mindfulness. Open to beginner and experienced meditators.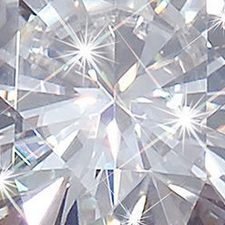 With Acharya Richard John
January 18 - 21, 2019
Details coming soon!