Buddhism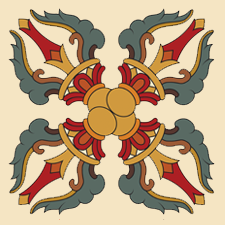 December 15 - 19, 2017
The Rigden Ngöndro Instructor Training is designed to help Meditation Instructors who provide support for students doing the Primordial Rigden Ngöndro.  We will work particularly with the view as it has been taught by Sakyong Mipham Rinpoche beginning.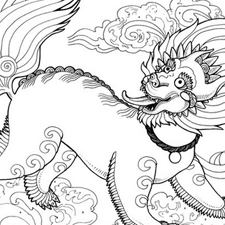 With Acharya Gaylon Ferguson and Acharya Arawana Hayashi
December 27, 2017 - January 3, 2018
Snow lions delight in crisp mountain air, they frolic in basic splendidness enjoying freshness on the spot. Join us for our annual week long meditation intensive, an opportunity to fully immerse oneself in mindfulness. This week long retreat is open to beginner and experienced meditators.
With Donna Williams
April 20 - 22, 2018
Join us in the forests of Sky Lake Shambhala Meditation Center. We'll reconnect with our senses in this landscape of trees and rocks and experience the restorative effects that connection brings through sensory practices, meditation, and movement.